Tweed Hungerford Agricultural Fair
Welcoming you back in 2023!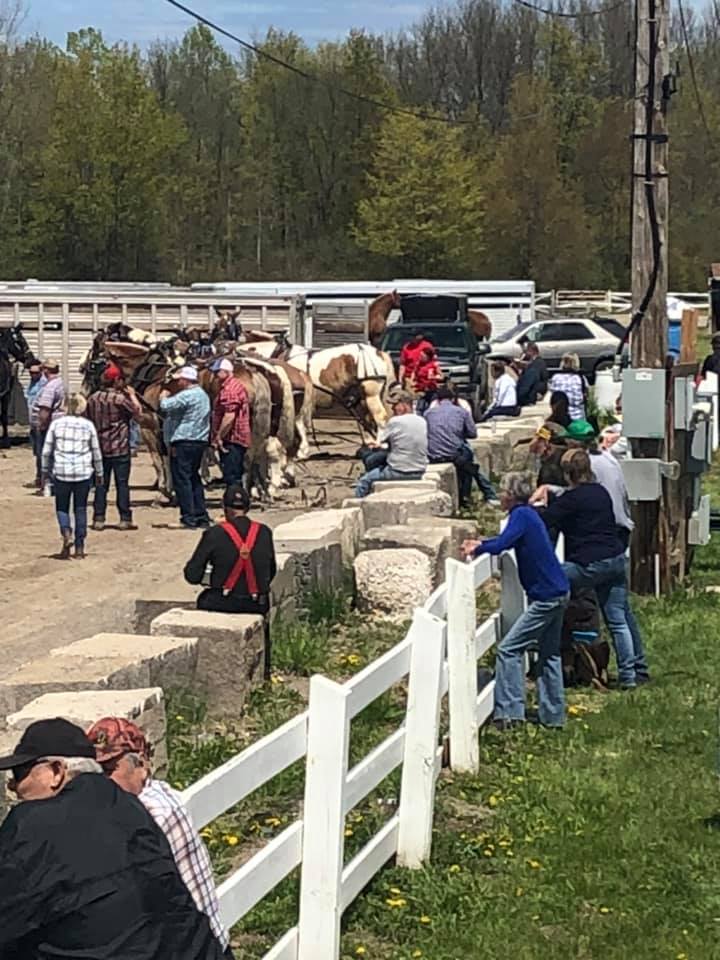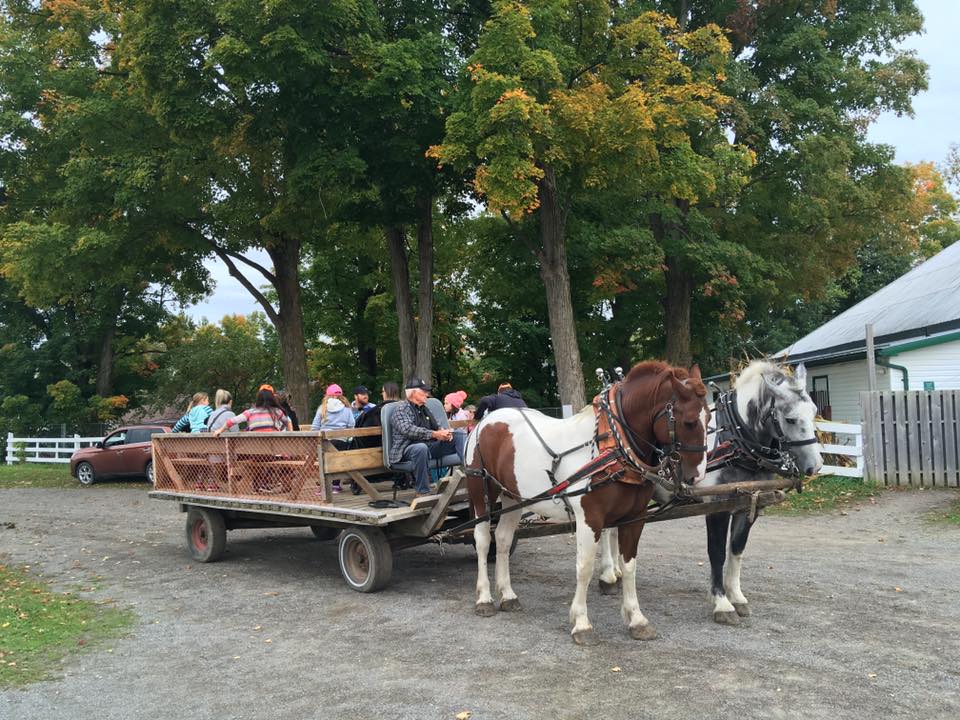 The biggest event to kick off the summer in Tweed.
The Tweed Agricultural Society Board of Directors, members and numerous volunteers that organize and run the Tweed Fair, are more than excited to bring this event back for 2023. This year marks our 141st annual fair will be held July 14-16th at the Tweed Fairgrounds, 617 Louisa Street, Tweed.
We are always welcoming new members and volunteers, as it is a rewarding way to get involved in our community and have fun at the same time.
Each year we focus on educating people on rural and agriculture while offering a fun weekend for all ages. Agricultural contests consist of our 4-H Beef and Dairy shows, Horse Pulls, Domestic Science, and Grains and Seeds.
We also include some of our most popular events, Demolition Derby, Truck & Tractor Pull for your one of a kind experience.
Gate Admission:
Adults $10 each (age 13+)
12 & under FREE
Concert is additional $20 per person
Friday July 14th
5:00 PM GATES Open
5:00 PM to 8:30 PM – Craft & Vendors – Agricultural Hall
6:30 PM – OFFICIAL OPENING – Grandstands
Saturday July 15th
9:00 AM – GATES OPEN
10:00 AM – Craft & Vendors – Agricultural Hall
10:00 AM – Beef & 4H Cattle Show – Barns
11:00 AM – Horse Pulls – Track
Disco Roller Skating – Arena     
11:00 AM – 2:00 PM
3:00 PM – 6:00 PM
7:00 PM – 10:00 PM
5:00 PM – Registration opens for Demolition Derby – Agricultural Hall
10:00 PM – 
 (behind Ag. Hall after Derby)
Sunday July 16th
10:00 AM- GATES OPEN
10:00 AM – Truck & Tractor Pull Registration- Track
10:00 AM- Craft & Vendors – Agricultural Hall
10:30 AM – Bike Race Registration – Track
11:00 AM – Bike Races – Track
Disco Roller Skating – Arena
11:00 AM – 2:00 PM
3:00 PM – 6:00 PM
12 NOON – Dairy & 4H Cattle Show – Barns
1:00 PM – Craving Karaoke (behind Ag. Hall)
Municipality of Tweed
Tweed Festival of Trees
Bay of Quinte Mutual Insurance
Bill Lee
Callaghan Electric
Campbellford Farm Supply
Clement Tree Service
Cockburn Construction Corp.
Concrete Plus Cement Finishing Inc.
Deerhaven Farm and Garden
D.H. Dickson Ltd.
Hastings County Beef Farmers
Hawley's Garage
Hiddenview Pulled Herefords
Hoards Station
Ken Uens
Madill Excavating & Grading
McKewon Motor Sales
Newman Oliver & McCarten Insurance
Ontario Charlois Assoc.
Palmateer Farms
Rashotte Home Building Centre
Scott Trudeau Construction
Sweet Things Mini Donuts
TCO Agromart
Whitley-Newman Insurance