Tweed Hungerford Agricultural Fair
Welcoming you back in 2023!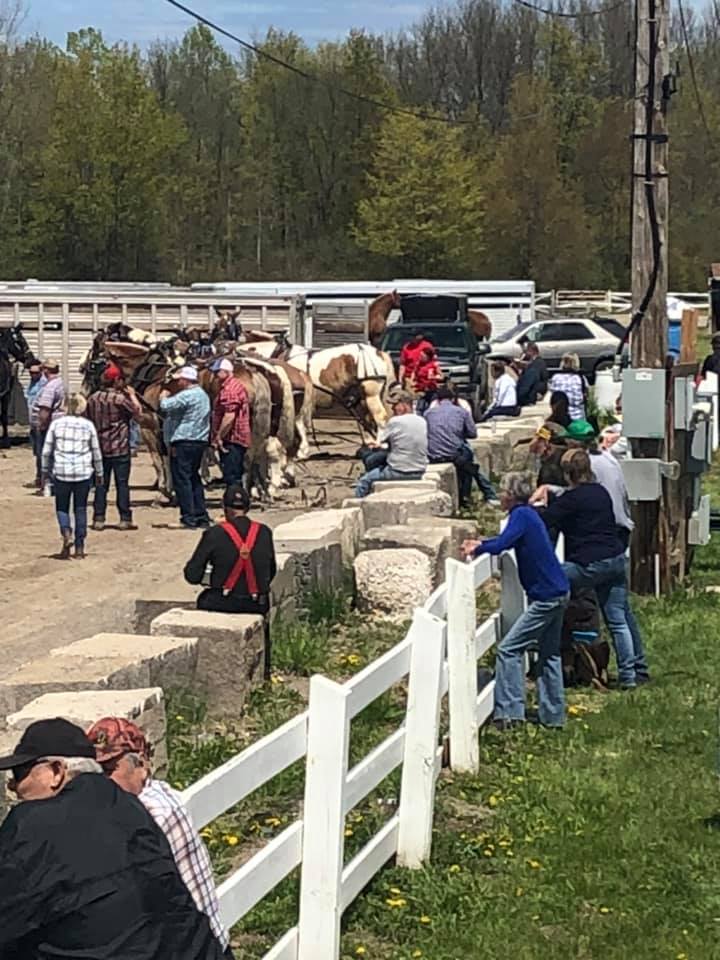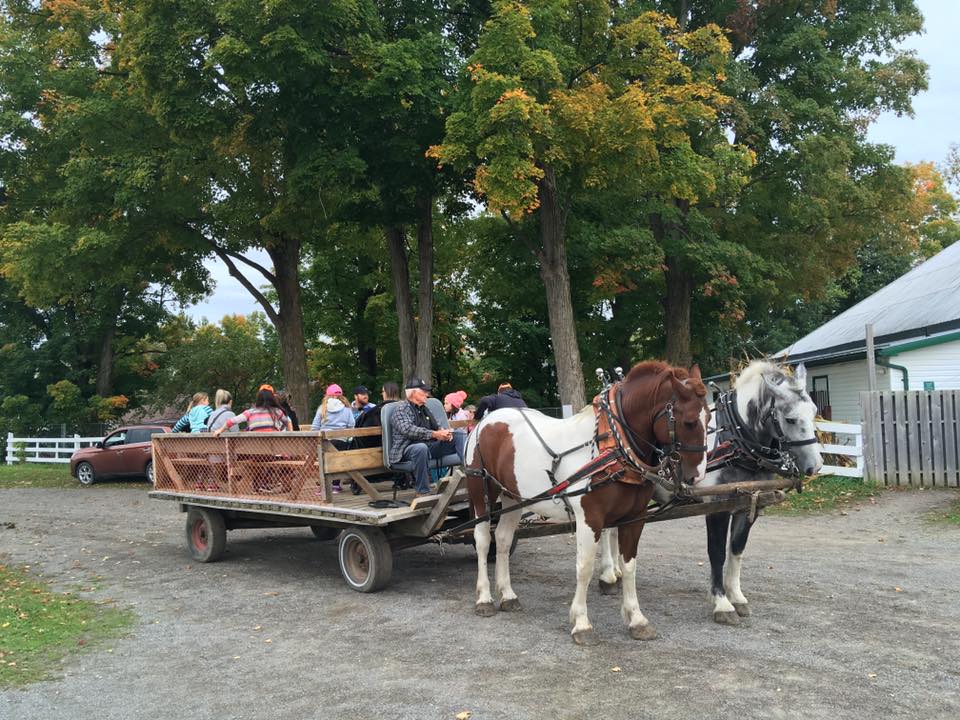 The biggest event to kick off the summer in Tweed.
The Tweed Agricultural Society Board of Directors, members and numerous volunteers that organize and run the Tweed Fair, are more than excited to bring this event back for 2022. This year marks our 140th annual fair will be held July 13-16th at the Tweed Fairgrounds, 617 Louisa Street, Tweed.
We are always welcoming new members and volunteers, as it is a rewarding way to get involved in our community and have fun at the same time.
Each year we focus on educating people on rural and agriculture while offering a fun weekend for all ages. Agricultural contests consist of our 4-H Beef and Dairy shows, Horse and Pony Pulls, Domestic Science, and Grains and Seeds.
We also include some of our most popular events, Demolition Derby, Truck & Tractor Pull, and each year add new and exciting grandstand shows for your one of a kind experience.
Please refer to our Prize Book for more information on this year's events, exhibits and competitions.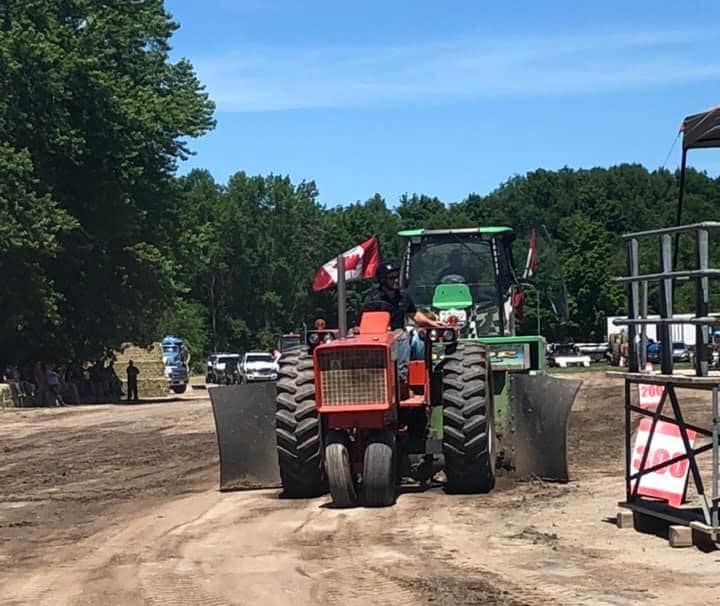 Gate Admission:
Adults $10 each
Ages 5 to 12 $5 each
4 & under FREE
Thursday July 14th
5:00 PM GATES Open
5:00 PM to 10 PM Robertson Amusement (Toonie rides)
Friday July 15th
4 PM – GATES OPEN
4 PM Midway Opens 
5:00 PM to 8:30 PM – Craft & Vendors – Arena
6:30 PM – OFFICIAL OPENING – Grandstands
6:30 PM – Pet Show – Behind Agricultural Hall
7:00 PM – Tom Bishops Wild West Show – Grandstands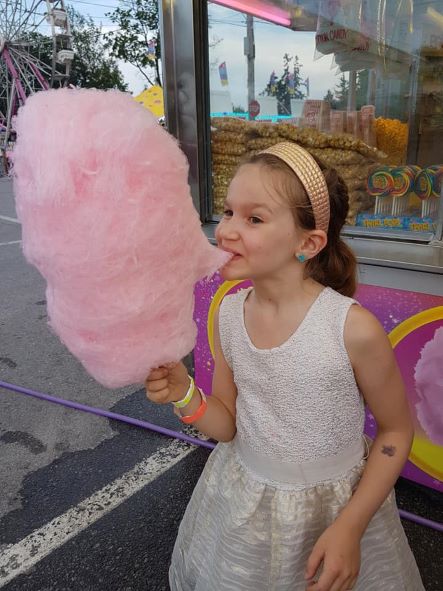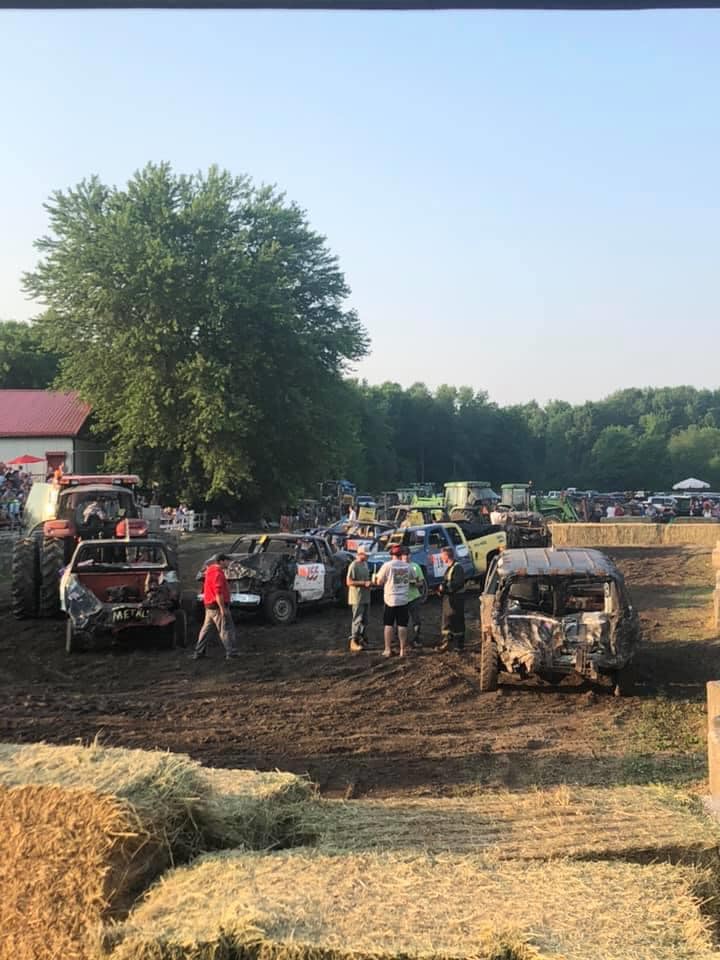 Saturday July 16th
9:00 AM – GATES OPEN
10:00 AM – Horse Pulls – Track
10:00 AM – Craft & Vendors – Arena
10:00 AM – Beef & 4H Cattle Show – Barns
10:00 AM – 4:00 PM Chainsaw carving & demo
10:00 AM – Korny Klows Balloon making/face painting – Tent Ball Diamond
11:00 AM – Lazer Tag – Arena
11:00 AM – Midway Opens – Robertson Amusements
(Regular price tickets in affect)
11:00 AM – Craving Karaoke Registration(behind Ag. Hall)
12:30 PM – Youth Karaoke
1:00 PM – Teen Karaoke
2:00 PM – Adult Karaoke
1:30 – 1:45 PM and 2:30 – 3:15 – Kidz Tent – Ball Diamond
(Circus Johnathon, Stilt Walker, games)
5:00 PM – Registration opens for Demolition Derby
5:30 PM – Demo Derby Registration – Ag. Hall
7:00 PM – Demolition Derby starts
10:00 PM – The Newmans (formerly Hungerford Station) – (behind Ag. Hall after Derby)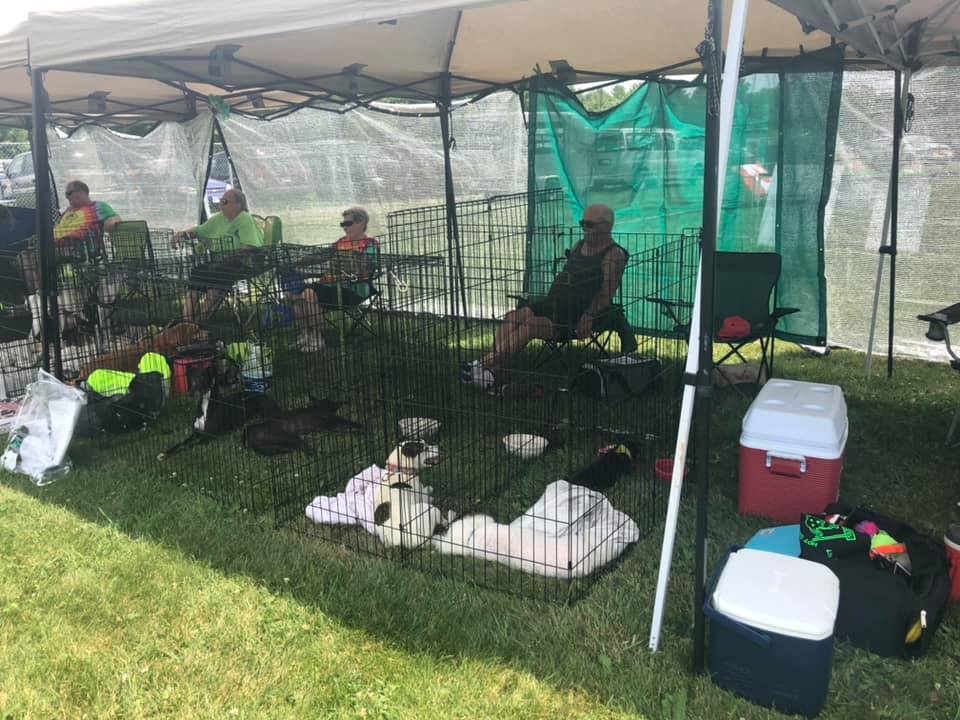 Sunday July 17th
10:00 AM- GATES OPEN
10:00 AM – Truck & Tractor Pull Registration- Track

10:00 AM- Craft & Vendors – Arena
10:30 AM – Bike Race Registration – Track
11:00 AM – The Royal Party – Arena (Cinderella and her prince, games, photos, cupcakes, goodie bags)
11:00 AM – Bike Races – Track
12 NOON – Dairy & 4H Cattle Show – Barns
12 NOON – Truck & Tractor Pull – grandstands/track
1:00 PM – Craving Karaoke (behind Ag. Hall)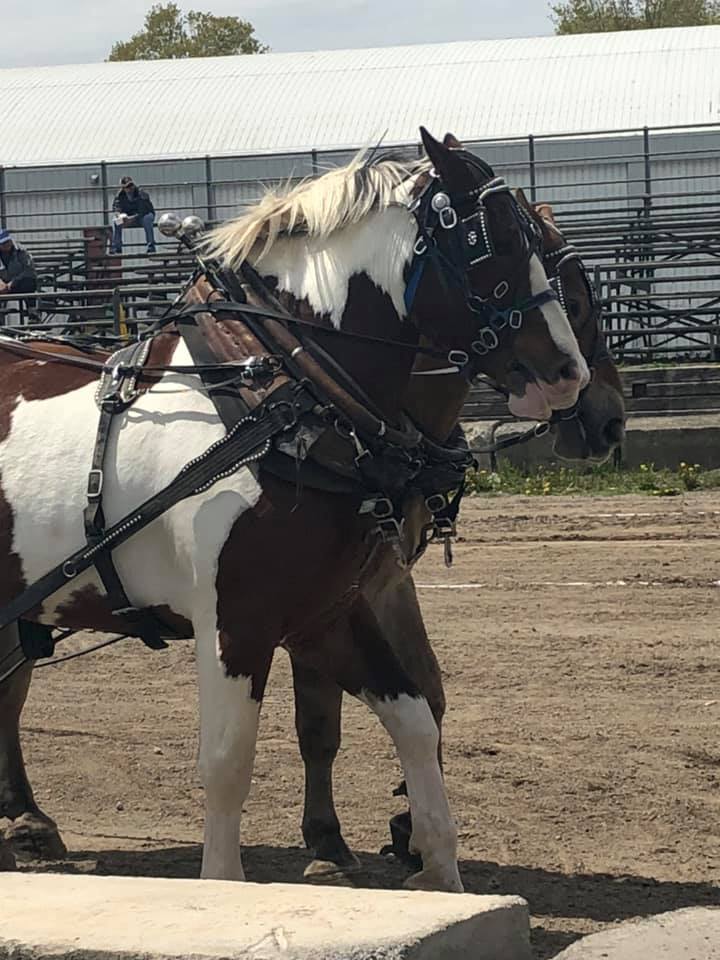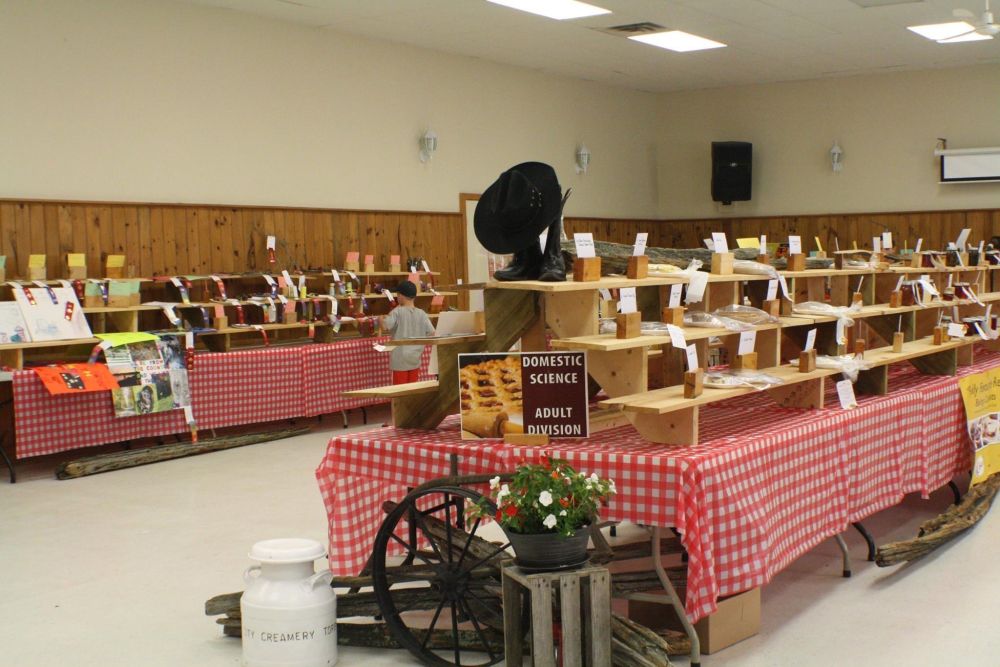 Municipality of Tweed
Tweed Festival of Trees
Rashotte Home Building Centre
Tweed Legion Br#428
Rayburn Insurance
Tom's Valu Mart
Ontario Charlois Assoc.
Bay of Quinte Mutual Insurance
Newman Oliver & McCarten Insurance
Ruttle Brothers Furniture
Callaghan Electric
Craving Karaoke
D.H. Dickson Ltd.
Scott Trudeau Construction
Palmateer Farms